PTE real exam questions Read Aloud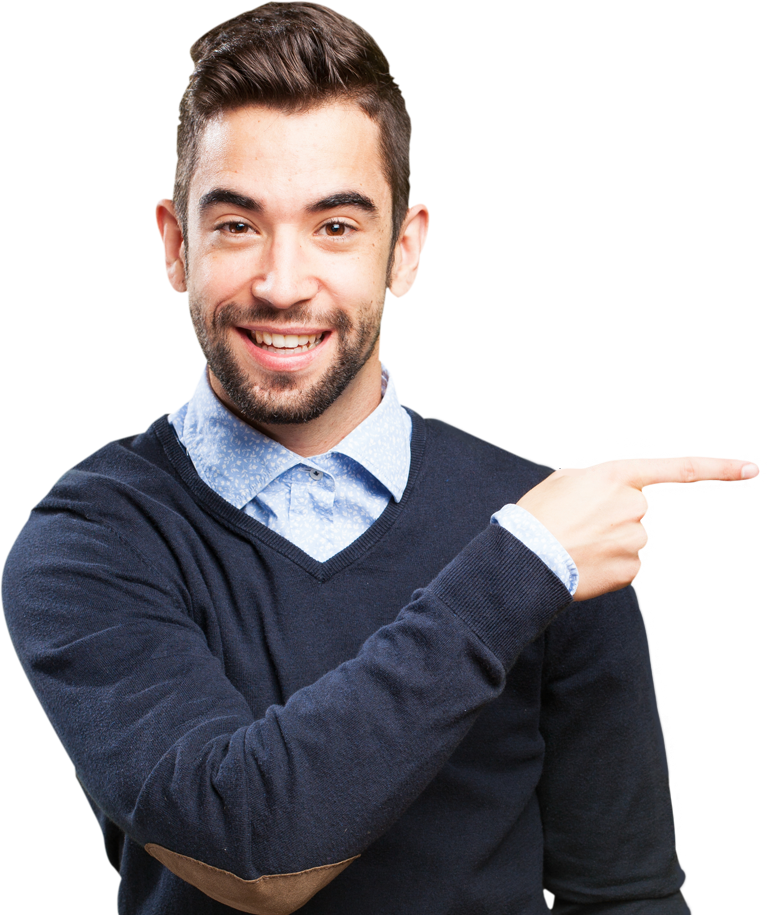 What we found is that the plant is actually damaged by herbivores like most plants are in nature. And in response to that it secretes sugar from the wound edges where the herbivores have damaged the plant." Tobias Lortzing is a graduate student at Freie University Berlin and one of the study authors.
For diplomacy the starting point must be that globalization requires bridges and removes barriers. A policy of containment is a difficult strategy in the age of the fiber-optic cable, the jumbo jet and the satellite dish. There will always be the exception, such as the murderous regime in Iraq where the only safe strategy is to keep it in the isolation ward until it accepts the norms of international behavior. Or  the military dictatorship in Burma which has persistently failed to respond to  dialogue. It takes two to critically engage.
Where there are effects, there are often side effects. The car is a boon to mobility,  but can lead to obesity, deaths and pollution. Burning fossil fuel may keep  economies going, but wrecks the climate in the long run. In a similar way, there are side effects to information technology in education settings – from childcare to the classroom to the lecture hall and beyond.
By beginning so early, he knows that he has plenty of time to do thoroughly all the work he can be expected to do. All his work having been finished in good time,  he has a long interval of rest in the evening before the timely hour when he goes to bed. After a sound night's rest, he rises early next morning in good health and spirits for  the labors of a new day.
Once most animals reach adulthood, they stop growing. In  contrast, even plants   that are thousands of years old continue to grow new needles, add new wood, and produce cones and new flowers, almost as if parts of their bodies remained "forever young". The secrets of plant growth are regions of tissue that can produce cells that later develop into specialized tissues.
A form of media that has the appearance of moving text and graphics on a display. Its purpose is to communicate information in multiple ways. As per Shelton, it is an integrated sight and sound kinetic media. In addition to this, it communicates the message to large heterogeneous, and anonymous audience. It communicates the same message to mass audience simultaneously, sometimes in public, other times in private. It is multi-sensory such that the audience's sight and hearing are stimulated in concert.
A mental illness is a health problem that significantly affects how a person feels, thinks, behaves, and interacts with other people. People who experience mental illnesses and their family and friends suffer a great deal due to these illnesses. According to the World Health Organization, depression will be one of the biggest health problems worldwide by the year 2020.
Ever since I remembered, father woke up at five thirty every morning, made us all breakfast and read the newspaper. After that he would go to work. He worked as a writer. It was a long time before I realized he did that for a living.
In classes, your teachers will talk about topics that you are studying.  The  information that they provide will be important to know when you take tests. You  must be able to take good written notes from what your teachers say.
The Atlantic coast of the peninsula can be thought of as the cold side, and the sea on this coast tends to be clear and cold, with a variety of seaweeds growing along the rocky shoreline. On a hot day, however, this cold water can be very refreshing and is said to be less hospitable to shanks, which prefer warmer waters.
Major breeding areas, and breeding islands, are shown as dark green areas or darts. Open darts show no-breeding records on islands, and are also used for offshore sightings, that is from ships or boats. Other areas where species are  not  meant to  be seen are plain pale green, with pale green hatching where records are usually sparse.