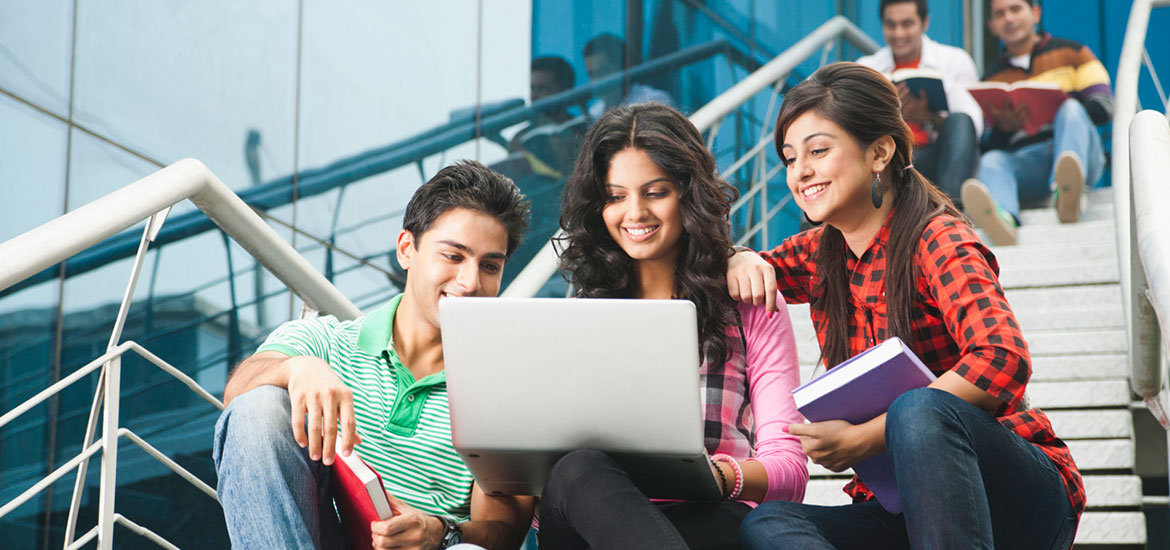 Welcome to our new centre at the heart of Burwood only a throw stone distance from Burwood station. Our goal is to help you achieve 79 plus in PTE. Come join us for a free trial class and see the difference. If you do not pass in the first attempt (provided you attend all our classes and mock tests) we will give you free one to one coaching course. Our goal is not to just help you with the PTE test, we guarantee you that by the end of this course you will have an overall improved English language skills.
MY PTE Story
My name is IBRAR and I am a Ph. D student at University of  Technology, Sydney. I came to Australia in 2014 on a temporary graduate visa known as 476 visa for international Engineering graduates. Luckily, my university in the UK was on the list of eligible universities for the 476 graduate visa stream. This visa only lasts 18 months. Back in 2015, I started to implement my plan of getting PR. I needed 7 each in IELTS to be eligible for state sponsorship visas and 8 each to be eligible to submit an expression of interest for 189 visa. Well, I thought 7 each is achievable which I did. However, 8 each in IELTS was a nightmare. I appeared in the IELTS 4 times dreaming of getting 8 each score in all modules. My Listening and Reading scores were 8.5 to 9 in all these 4 attempts, but the modules marked by humans, the speaking and writing modules, 7 or 7.5. In my last attempt, I got 8 in Speaking, though in writing module I failed again only scoring 7 in the writing test. I booked my last IELTS test at NAVITAS study center just near Wynyard station and here I saw lot of people appearing for the PTE test as well.
After the final failed attempt in the IELTS, I started doing some research on the PTE test and found out that lot of people have scored 90 score (equivalent of 9 each in the IELTS test) easily by appearing in the PTE test. I started preparing for the PTE test. Well, I started preparing for the PTE test for three months, took the exam and boom got an overall score of 90 after few ups and downs.
Submitted EOI in December round, got invited the next week, and granted PR in February ( A feat made possible by the PTE-Academic test).
Let me tell you why IELTS is such a cruel test. One time I was with this examiner in the IELTS speaking test. The Examiner appeared to have no smile on her face, no eye contact whatsoever, and when results came I got a speaking score of 6.5. I was very frustrated due to this and changed my center to somewhere else (Well i dont want to mention the center on a public website) but I would love to say that NAVITAS in the CBD is the best center if you want to appear for the PTE-Exam, and I think centers matter.
The good news is that PTE is marked by a Machine learning program or algorithms, and you can get 90 each in the PTE test if you learn all the tips . Yes ten thousands of people have done it and you can do it as well. My last student (took the test last month) boosted her PTE score impressively from 55 to nearly the full mark (83/90).
Why should you learn with us?
If you train with an expert with proven results who invented and is the mastermind of the system for PTE 79 Plus , which has been successfully working for the last few years. I wrote a draft book just to help few students and to tell you the truth, i didn't listed all my knowledge inside this book and yet this is the most sold online books in the PTE genre and recently it got accepted as an official book by Pearson India. Check the link here.
Pearson India Launches PTE Academic 79 Plus and PTE Academic Official Practice' App
Treasure your time and investment. Don't throw your money and precious time away in courses that DON'T FOCUS on getting 79 Plus in the PTE test. Why would you settle for 50 score if you can possibly score 79 each and get extra 20 points to your PR applications. Book a free consultation with us, we will give you a trail class and if you don't like our method, you don't have to signup.