Our Story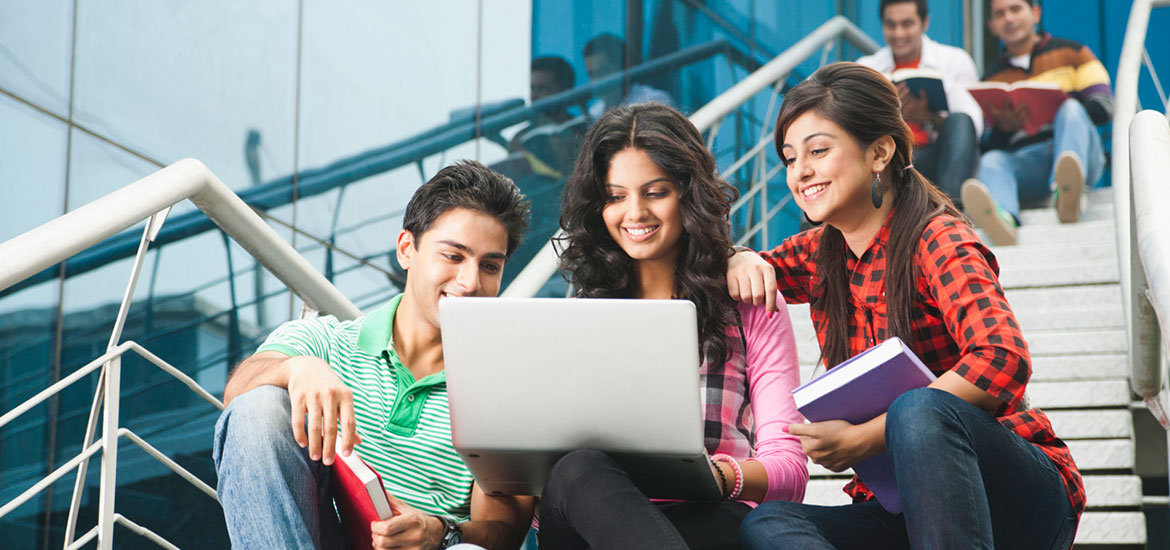 Welcome to our new centre at the heart of Burwood only a throw stone distance from Burwood station. Our goal is to help you achieve 79 plus in PTE. Come join us for a free trial class and see the difference. If you do not pass in the first attempt (provided you attend all our classes and mock tests) we will give you free one to one coaching course. Our goal is not to just help you with the PTE test, we guarantee you that by the end of this course you will have an overall improved English language skills.
---
Here's what happens when you work with The PTE Academic
You'll avoid the common pitfalls that low scoring candidates tend to make in their test.
You'll understand how to answer all the task types in the test so that you won't misunderstand what you are expected to do.
When you can do the above things, you'll start to feel more confident and this will positively reflect on your performance in your test.
Why should you learn with us?​
Our Tutors have extensive experience in PTE & IELTS preparation. They can give you strategies which will help you get the score you want in Speaking, writing, Reading and Listening as well.
We are not only about exams, though. We have worked with students from Starter to Advanced levels, So we are familiar with learner strengths and problems. We can tailor make your lesson to ensure you improve.
We look forward to hearing from you.