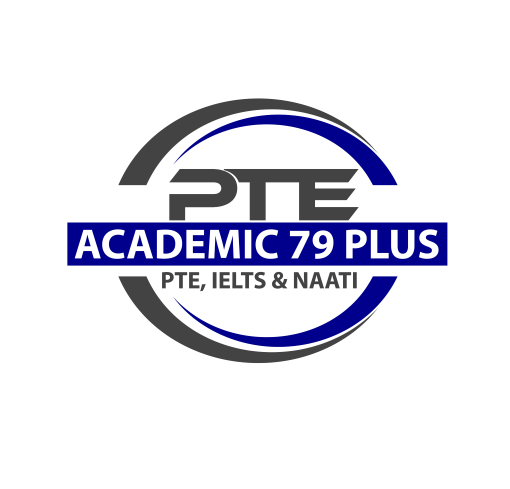 Summary Writing, Summarize written text
In Summarize written text recognize and note down key points in the text, this well help you understand it better.
Use these key points to form your summary.
My strategy for Summary writing:
Topic sentence of first paragraph +Topic Sentence of second paragraph + Topic sentence of third and so on.
Separate these by comma, if you are starting a new sentence put semicolon ; it works like a full stop but still your sentence will be counted as one.
Don't use more than three clauses and link the clauses with appropriate linker
Finally make sure you write no more than 75 words.