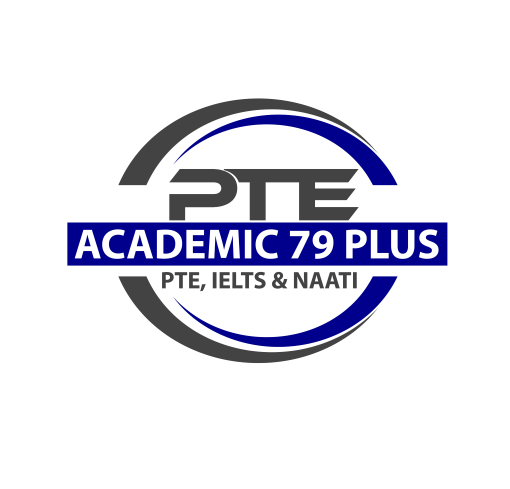 Tips for summarize written text ,PTE writing
As soon as you start reading the first paragraph, read for the topic and write the topic sentence of the first paragraph. Remember, the topic sentence is not always the first sentence. It is a sentence, which introduces the main idea in the paragraph.
Do not write definitions
Do not write examples in summary
Only include the main idea and supporting points in the summary.