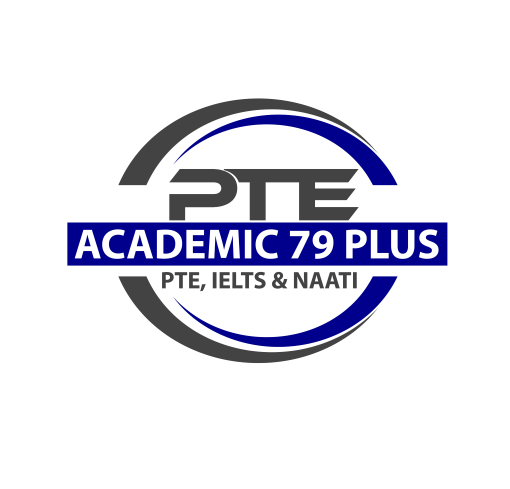 Write from dictation (WFD) PTE-Academic repeated questions bank (students memories)
He is constantly looking for the way to bring agriculture and industry together.
Everyone must evacuate the premises during the fire drill.
The study of archaeology requires intensive international field work.
This paper challenges previously accepted theories.
The application process may take longer than it's expected.
Resources and materials are on hold at the library's reference desk.
Before submitting your dissertation, your adviser must approve your application.
You are required to complete the research paper by Monday.
Radio is a popular form of entertainment throughout the world.
The placement test of mathematics and statistics is offered every semester.
Students' concession cards can be obtained by completing an application form.
A celebrated theory is still a source of great controversy.
Your lowest quiz grades have been omitted from the calculations.
Those seeking for further extension should contact their faculty for more information.
Assignments should be submitted to the department office before the deadline.
University departments should carefully monitor articles and other publications by  the faculty.
The first assignment is due on the 14th of September.
When roots of the plants fail, the foliage suffers.
Participants initially select from a range of foundation subjects.
Participants are initially selected from a wide range of foundation subjects.
A visit of design museum is greatly valued.
She used to be the editor of the student newspaper.
Agriculture aid is essential in poor rural areas.
Clinical placement in nursing prepares students in professional practice.
Observers waited nervously and with bated breath for the concert.       ********* For your information, bated breath means holding breath due to suspense****
While reconciliation is desirable, basic underlying issues must first be addressed.
If finance is a cause of concern, scholarships may be available.
The business policy seminar includes an internship with a local firm.